What is to come now, titled 'THE opportunity'? What does the blond girl, who has an enormous smile due to one particular reason, to say with this blog post?
I have a once-in-a-lifetime opportunity to present: the HULT Prize. It is the world's largest student competition, with over 150,000 students from over 100 countries. It is an annual, year-long event which challenges people like you and I to think outside the box, to seek entrepreneurship and business thinking, to grow beyond what is possible (since nothing is impossible), to discover our capabilities and finally to contribute to a better world.
You form a team with 3 to 4 members, all enrolled students from your university, and come up with a bold business idea which will have a sustainable impact with every sale, as it is the 2020 challenge's topic. During the course of the challenge, you will have enough time to evolve your business idea and seek help from firms, governments etc. You need a solid concept founded on research, but not a ready-to-start enterprise just yet.
First, you participate in your 'On Campus competition' and pitch your idea in front of fellow classmates and judges. By winning, you are admitted to the next step of the competition, the Regionals, in one of 30 cities. You will have the possibility to travel anywhere, from Amman to Mexico City to Tokyo. After that, you will become familiar with the US, in particular Boston and during the Finals New York City, since you will be pitching your idea in front of the United Nations and be able to win the final 1 Million US$!
Now this might sound quite distant and a little too challenging, but it is not. The HULT Prize is not looking for anybody with business experience, they are looking for authentic people with valuable ideas. All participants have one thing in common: they want to learn. Education on a personal level through mentoring and growing and on a working level through networking, seminars and workshops is given. The main goal in the end in not to win the money, but to become an aspirational, efficient and clever personality with what it takes to do business. And the HULT Prize provides you exactly with the necessary tools.
This is also creating my smile, since I have the possibility to contribute to something valuable and gain new experiences. I am able to evolve and grow into a new direction and get to know different working fields, at a young age. An opportunity I will not have this fast again.
If you want to learn for yourself, receive training from the best experts there are out there, an insight into the real business world and an eye-catching detail for your CV, then talk to your friends, talk to me, form a team and apply.
Everyone has an equal chance of winning, there is nobody and nothing stopping you from participating.
So I am asking you, what is stopping you? Because on the other side, a world full of possibilities, discovery and change, and HULT, is awaiting and motivating you.
By taking this opportunity, you are changing tomorrow, today.
Learn about the 2020 challenge here. Sign up with your team here at Wirtschaftsuniversität Wien.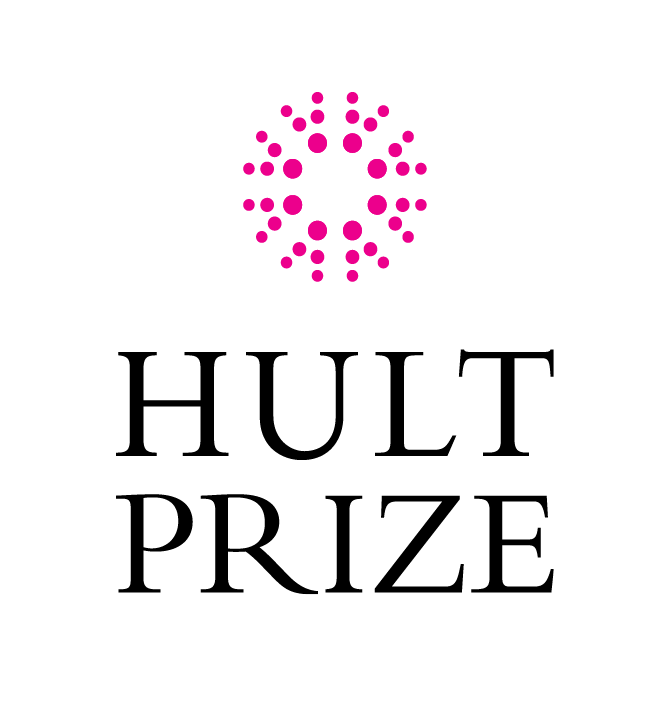 (Not a paid partnership)